About Us
Our Staff
DMSG Alumni
About the Founder
David Marcoux is the former goaltending coach for the Carolina Hurricanes (2014 to 2017) and former goaltending coach for the Calgary Flames (2003 to 2009).
He has more than 25 years of experience working with goaltenders at all levels of hockey. His specialized goalie instruction gives goaltenders the technical and mental training needed to excel at all levels. Marcoux spent six years as the goaltending coach for the Calgary Flames between 2003 and 2009, helping Flames goaltender Miikka Kiprusoff become a Vezina Trophy and Williams Jennings Trophy winner, as well as a Hart Trophy finalist.
Our Staff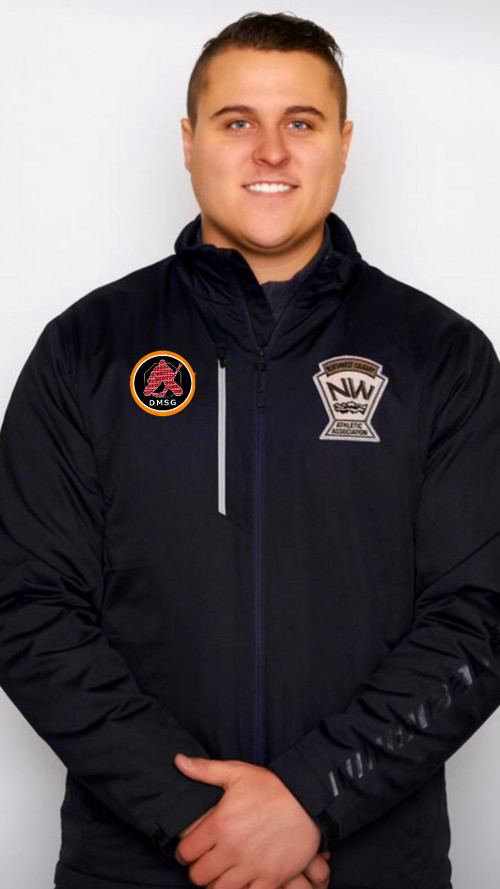 Adam Marcoux
Adam Marcoux, 25 years old, former Goalie, played 112 games in BCHL and his last year with the University of Calgary. Adam is Director of Goalie development for the Northwest Calgary Athletic Association, also Goaltender coach for the U18 AAA Flames for the past 4 years. Adam started his quadrant hockey with the Royals and played his last year with the Midget AAA NW Calgary Flames and won the Mac's Midget AAA tournament in Calgary on January 2016. Adam is a big part of the family business and has incredible knowledge to pass on! Adam speaks French and English.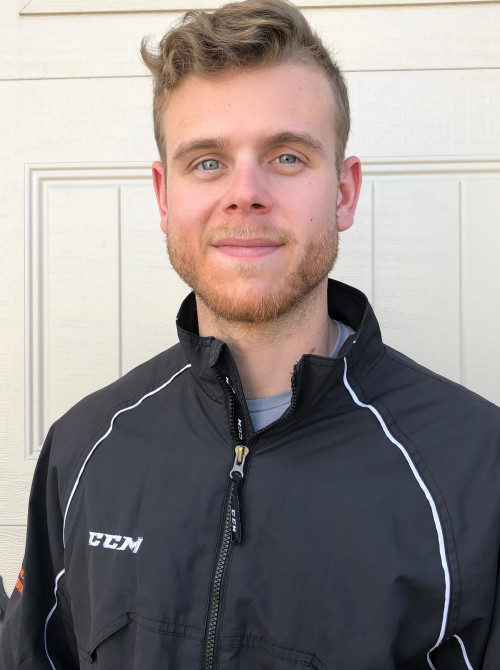 Zac Searby
Zac is our Senior lead instructor for over 10 years, he is an excellent communicator and outstanding instructor with a unique ability to take aside a struggling goalie and help them improve their skills as well as their game. His ability to inject humour at almost anytime helps create a relaxed and enjoyable learning environment. Zac is currently Goalie coach for the North West Hockey Athletic Association. In year's past, Zac was the Goalie coach for the Calgary Mustangs in the AJHL. Zac is eager to continue on with his opportunities in coaching and shaping young goalies.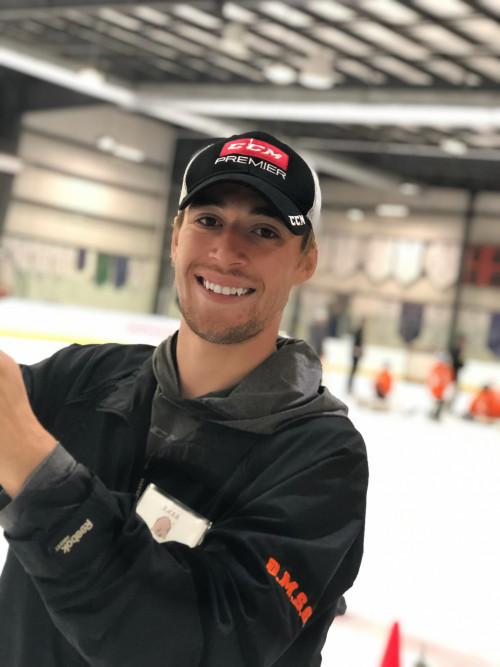 Knute (Daulton) Loe
Knute has been a student of DMSG since 2011 and a member of the coaching staff since 2015, helping with on and off ice development. Knute played 5 years of Jr hockey in Canada and the United States. Knute is in his second season of ACHA hockey and is playing for Marian University in Wisconsin hoping to attain his masters in buisness. Knute is a member of the Alpha Lambda Delta honors society and the deans list Knute with a 4.0 GPA. Knute is a very patient coach with younger kids & is able to connect with Goalies that sometimes need more attention or struggle with the position. Knute has followed his heritage and donated his time to coach on some First Nation communities. He is a student of the game and is passionate about the position.
Ryan Tendeck
Ryan Tendeck has 7 years experience playing for the NWCAA from the Minor Midget AAA to the JR B level. Ryan has also been an assist coach within the NWCAA for 8 years, 4 years with U15 AA, 2 years with U15 AAA, and 2 years at the U17 AAA level. Ryan has also been working with DMSG for the past 4 years. He is dedicated to pursuing excellence through hard work and commitment on a daily basis. Ryan is very knowledgeable within the realm of goaltending while also having a willingness to learn and improve with those around him.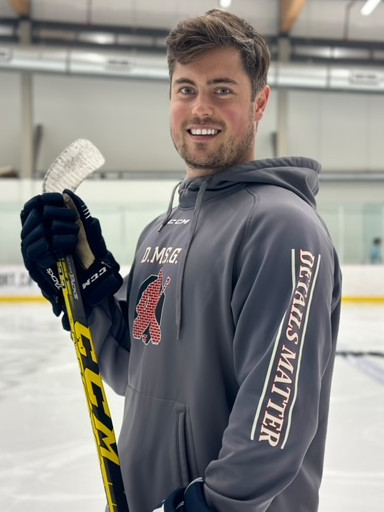 Riley Moris
Bio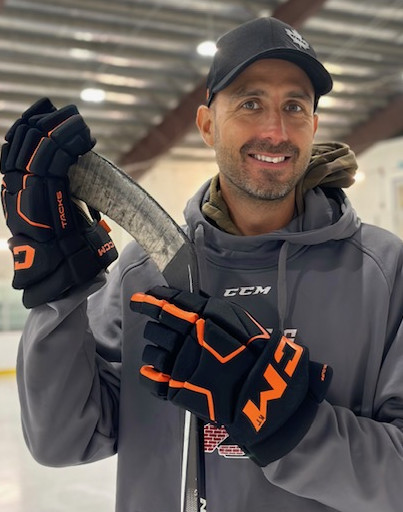 Keven Telmosse
Keven played Midget AAA and QJMHL (Quebec Junior Hockey League) before moving to Europe. In France he coached all levels and collaborated goalie's development to U16 French Team . In 2021 he came back in Quebec to coach goalies from U13 to U18 in different school programs. He also assisted Marco Marciano (AHL, Laval Rocket). In june 2023, we met Keven through the "Hockey Canada certification" Level 3 simce them, he joined the DMSG Team. Keven has more than 15 years of experience with goaltenders and he is specialized in mental training and goalies skating.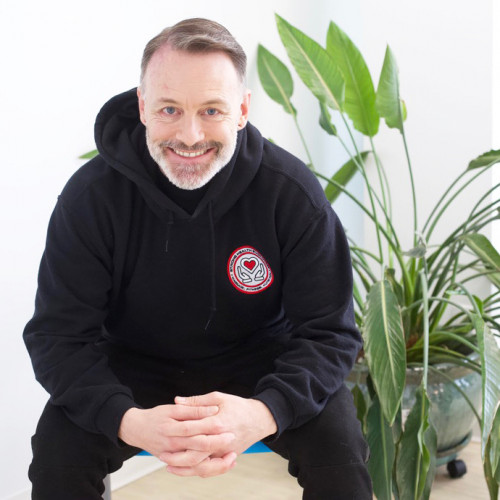 Todd Strong
Todd has been passionately involved in the health & wellness industry for over 20 years. In the past he's been an LPN (nurse), EMT, CPR & First Aid instructor & Yoga teacher. Todd graduated from Massage Therapy and as a Doctor of Chinese Medicine in 2017/2018. Most recently he's completed his Personal Fitness Training Certificate and his Holistic Nutrition program. He's previously taught yoga for the students at DMSG and is excited to share his knowledge and skills with the current students this summer!